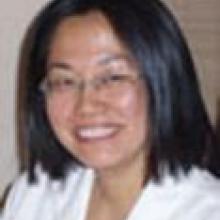 Cynthia Siu is an NCCAOM diplomate in Oriental Medicine, Acupuncture and Chinese Herbal Medicine. She is a New York State licensed acupuncturist and obtained her Masters of Science Degree in Traditional Oriental Medicine from Pacific College of Oriental Medicine. Past experiences of Ms Siu include...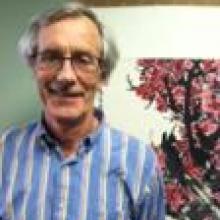 Pieter Sommen graduated at the Swedish Institute in 1990 in massage and in 2000 in acupuncture. He has studied Classical Chinese medicine with Jeffrey Yuen since 1993. He has taught TuiNa and Sinew channels since that time at the Swedish Institute and is teaching the Sinew channels at Pacific since...
Subscribe to our newsletter
Subscribe today to our bi-weekly E-zine.
Get your holistic health tips every month.