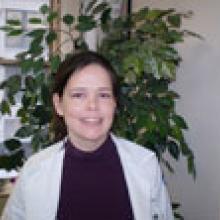 Dr. Anne Jeffres, MS, DAOM, LAc earned her Masters Degree in Acupuncture from Bastyr University in Seattle, WA in 1994, and her Doctoral degree in Oriental medicine (DAOM) from Bastyr University, specializing in integrative oncology, in 2006. Her doctorate included studies in Chengdu and Shanghai,...
Subscribe to our newsletter
Subscribe today to our bi-weekly E-zine.
Get your holistic health tips every month.