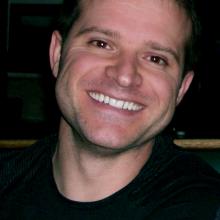 As an athlete from the age of four, Sterling developed a strong appreciation for a healthy and injury free body from a very young age. Studying kinesiology and biomechanics as an undergrad he became licensed as a personal trainer emphasizing in rehabilitation. Still there seemed to be a void in his...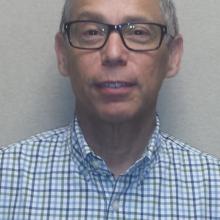 Marshall Roth is a nationally board certified in Acupuncture and in Chinese herbs. He has a bachelor's degree in psychology from Northwestern University and a Master's in Traditional Oriental Medicine from PCOM Chicago. He currently teaches acupuncture point location at PCOM and holds tutorials in...
Subscribe to our newsletter
Subscribe today to our bi-weekly E-zine.
Get your holistic health tips every month.